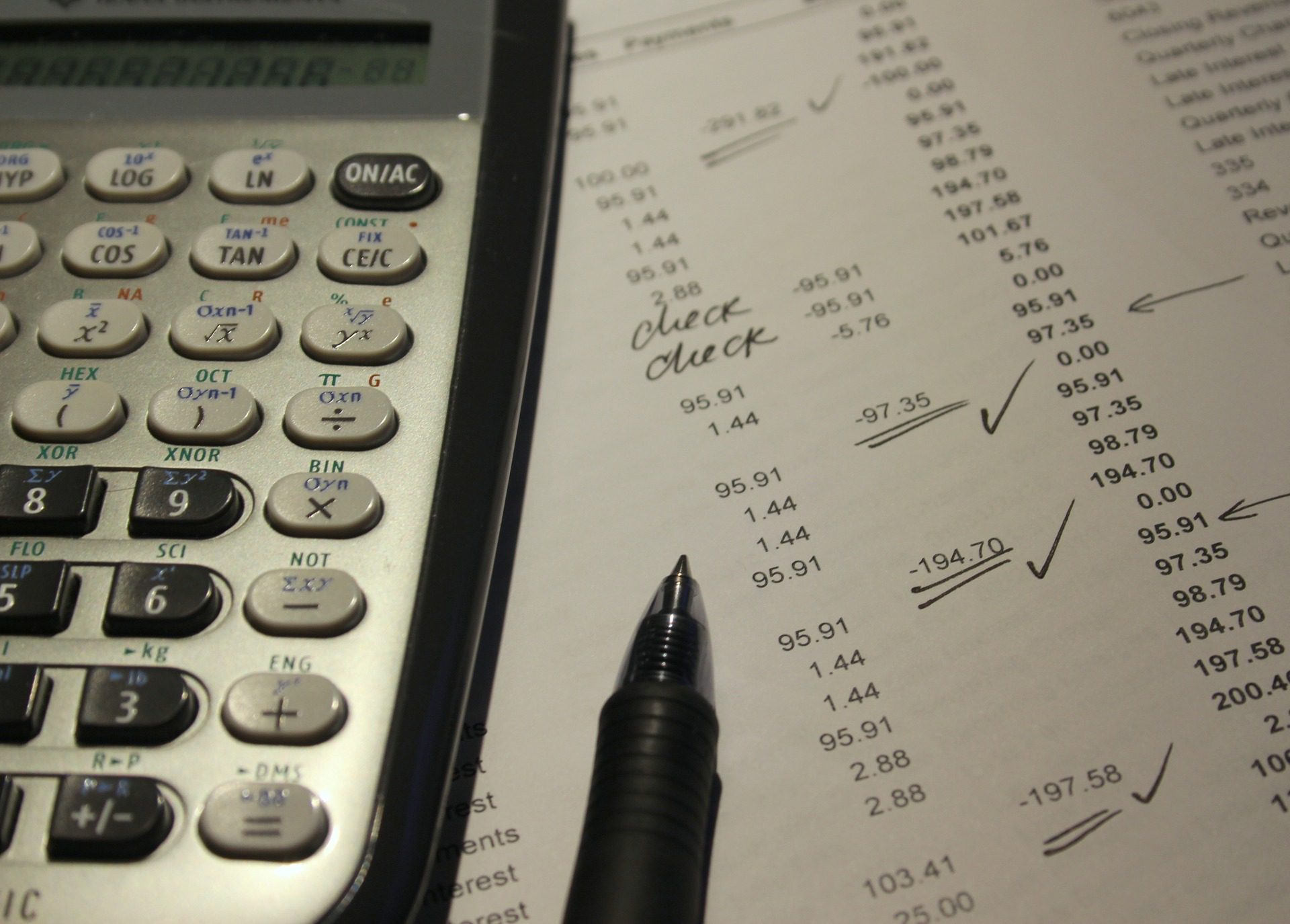 Commercial Insurance, also known as commercial business insurance, is a general term used to cover a wide range of insurance policies used to cover your business and it's assets. Businesses of all shapes and sizes can benefit from the coverages offered from various insurance policies. Some of the most common commercial insurance policies include commercial auto insurance, professional liability insurance, business property insurance and cyber insurance.
Common Commercial Insurance Terms
Building
Pays for direct physical loss or damage from a covered cause of loss to the described building(s) or structure(s) including completed additions, fixtures, permanently installed machinery and equipment, and personal property used to maintain or service the buildings or structures such as fire extinguishing equipment, outdoor furniture, floor coverings and appliances.
Layman's Terms – If you own the building your business operates out of this is where the policy will cover you. Make sure you know the difference between the types of coverages in the market i.e. actual cash value, functional value and replacement cost.
Business Income
Provides coverage for the actual loss of Business Income due to the necessary suspension of operations because of direct physical loss to a scheduled dependent property. A dependent property is one operated by others that our insured depends upon to: deliver materials or services, attract customers to their location, accept products or services. The limits of insurance shown are separate from any other business income limit of insurance.
Layman's Terms – If you are shut down for a period of time due to a covered loss the insurance company will supplement your income so you don't go out of business.
Business Personal Property
Pays for direct physical loss to property the insured owns that is used in the business; property of others in the insured's care, custody and control; tenant's improvements & betterments; and leased property for which the insured has a contractual responsibility.
Layman's Terms – It pays for all your "stuff" inside the building you own, rent or occupy.
Customers Property
Pays for direct physical loss or damage to property of others under insured's care, custody or control. Actual cash valuation and per item limit may apply.
Layman's Terms – If you handle other people's "stuff" you better make sure you have coverage in place for it.
Employee Dishonesty
Pays for direct physical loss to business personal property and money and securities resulting from dishonest acts of the insured's employees.
Layman's Terms – I think this is pretty straightforward, but here is my definition if your employee steals from you this is the coverage you would need to make sure it's covered.
Hired & Non-Owned Automobile
Pays for Bodily Injury or Property Damage arising out of the maintenance or use of a hired automobile in the course of business by the insured or an employee, or the use of a non-owned automobile in the business by any person other than the insured.
Layman's Terms – If you have employees that use their vehicle in your business you can be held liable if they get into an accident while on the clock.
Medical Expenses
Pays reasonable medical expenses of persons other than employees, owners and officers, for
injuries sustained on the insured premises
Layman's Terms – If you have customers come on premises you are responsible for their safety.
Tenants Liability
Pays the amount the insured is legally obligated to pay as a result of covered causes of loss to that part of a non-owned building rented to, or occupied by, the named insured.
Layman's Terms – If you rent a building and you cause damage to that building you are responsible.
General Liability
Typically cover you and your company for claims involving bodily injuries and property damage resulting from your products, services or operations.
Layman's Terms – I think this is pretty straightforward, but if someone gets injured or you destroy their property get ready to pay up.
Employment Practices Liability (EPLI)
Depending on the protection level, covers employers for liability arising from such workplace actions as discrimination (age, sex, race, disability, etc) wrongful termination and sexual harassment. This is a claim made coverage.
Layman's Terms – If you have issues with respects to discrimination, wrongful termination or sexual harassment we would provide defense cost against these types of lawsuits.