At Martin & Lark Insurance Agency, we have a long history of success.
Backed by 80+ years of success.
Read through our historic timeline to get a sense of who we are, our founding purposes and our values.
Martin & Lark – Our Story Begins…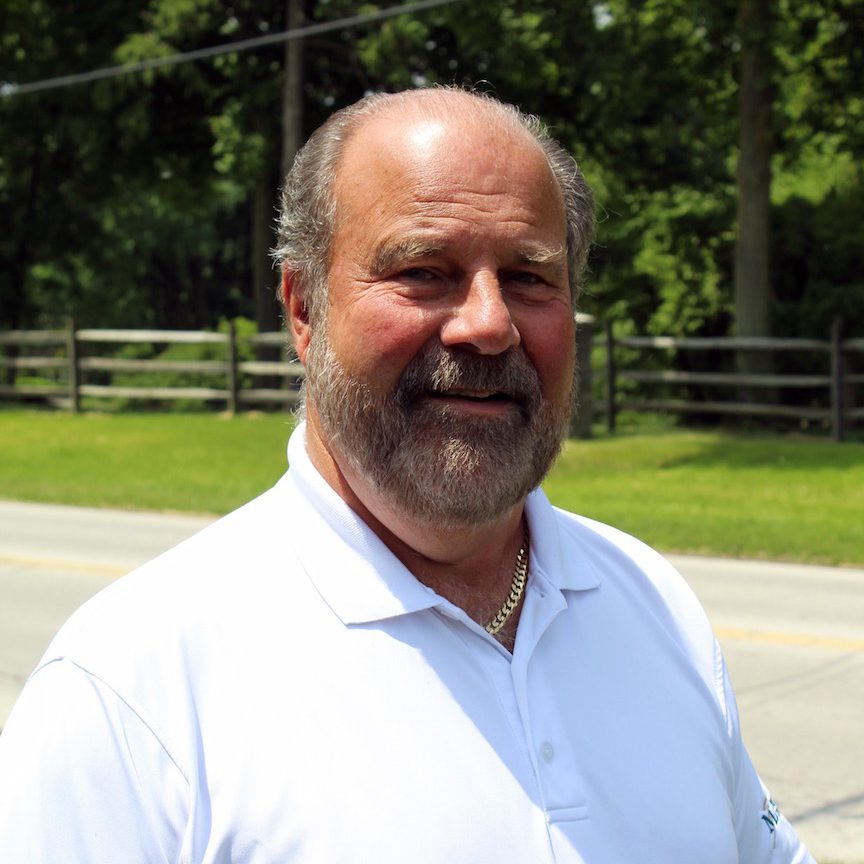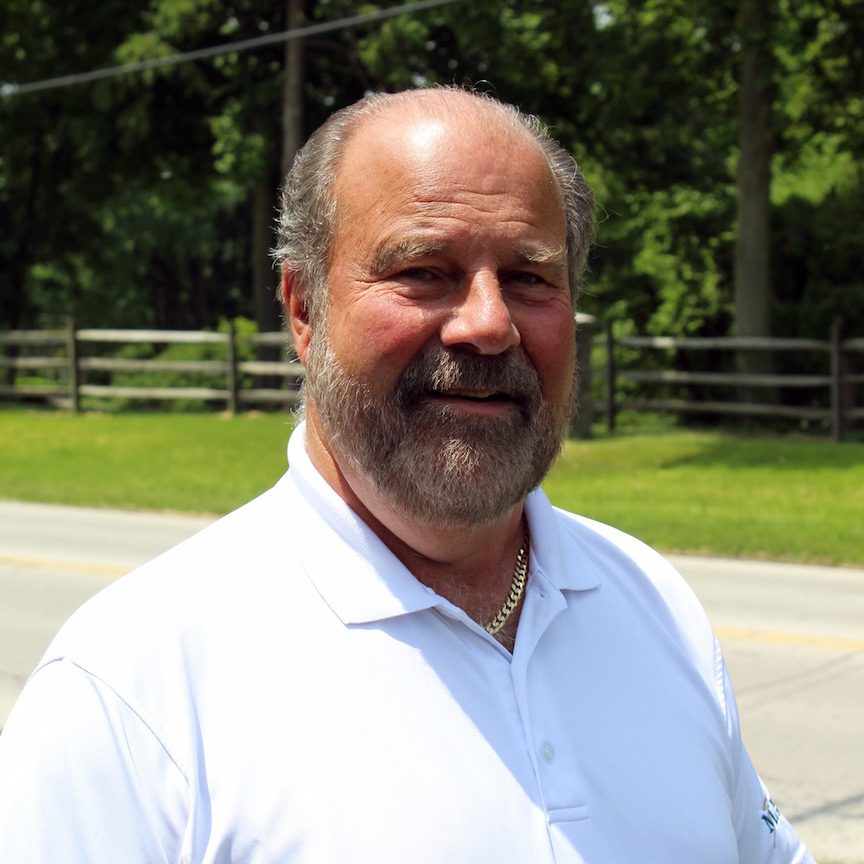 1970
In 1970, John Lark was approached by his uncle, Howard Patton, regarding employment with Patton-Reid Insurance. John accepted and worked with his uncle learning the business.
2014
In August of 2014, John purchased the current location at 1265 N. Dixie Highway, Rossford, Ohio.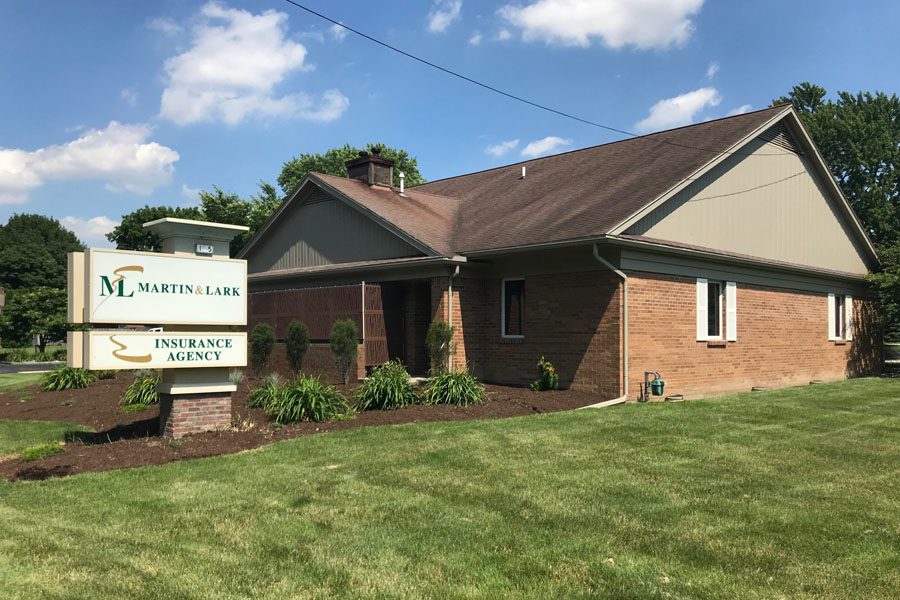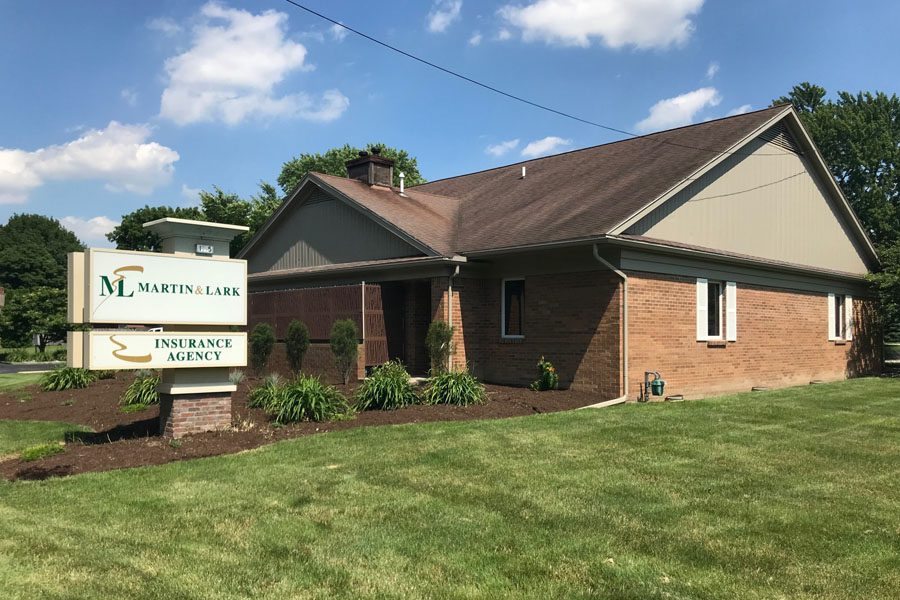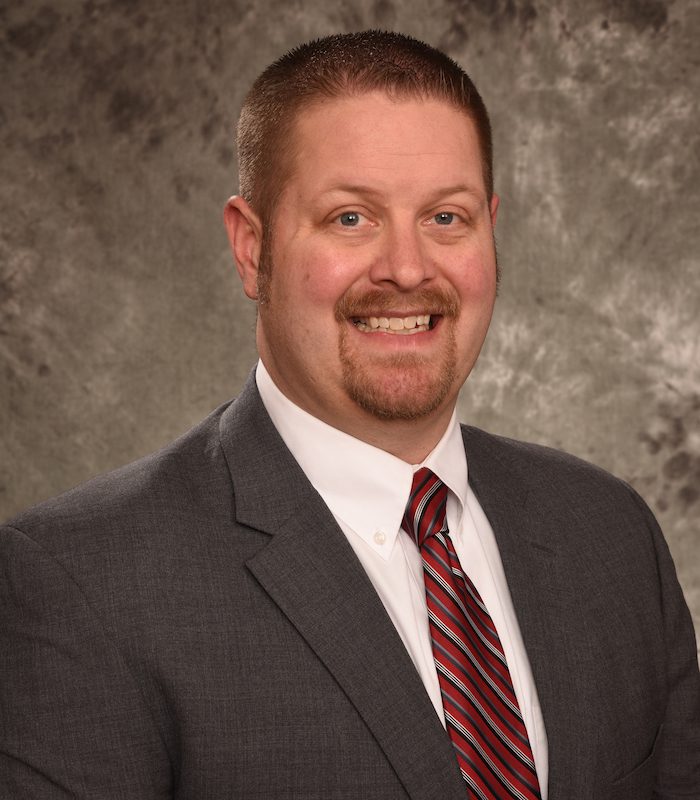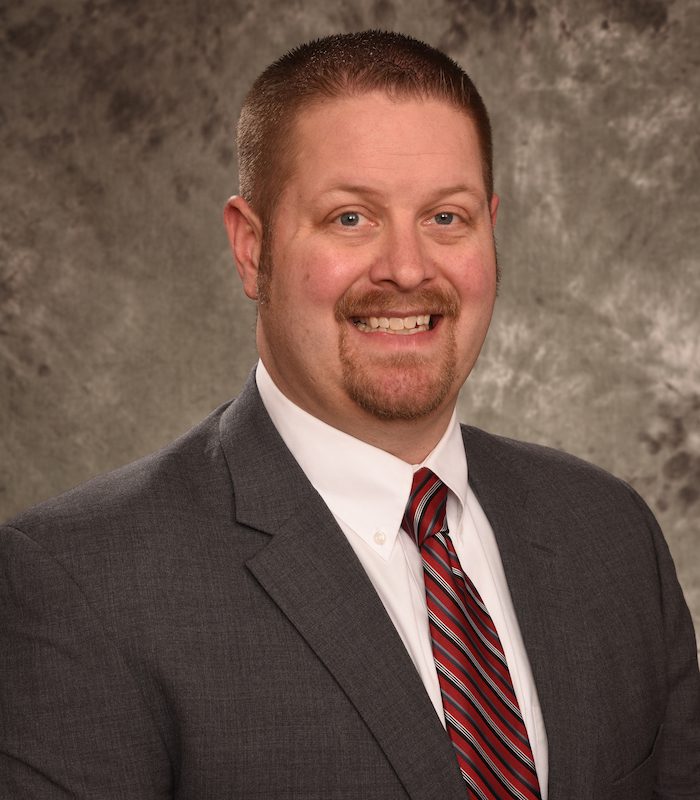 – Rick Reichow, Current President
Martin & Lark Insurance Agency has been serving the Ohio area for decades. We do the right thing, treat people the right way and ensure you have the insurance you need.
Insurance Quote Request
As an independent agency, we offer multiple options at competitive prices.