Friendly and ready to help.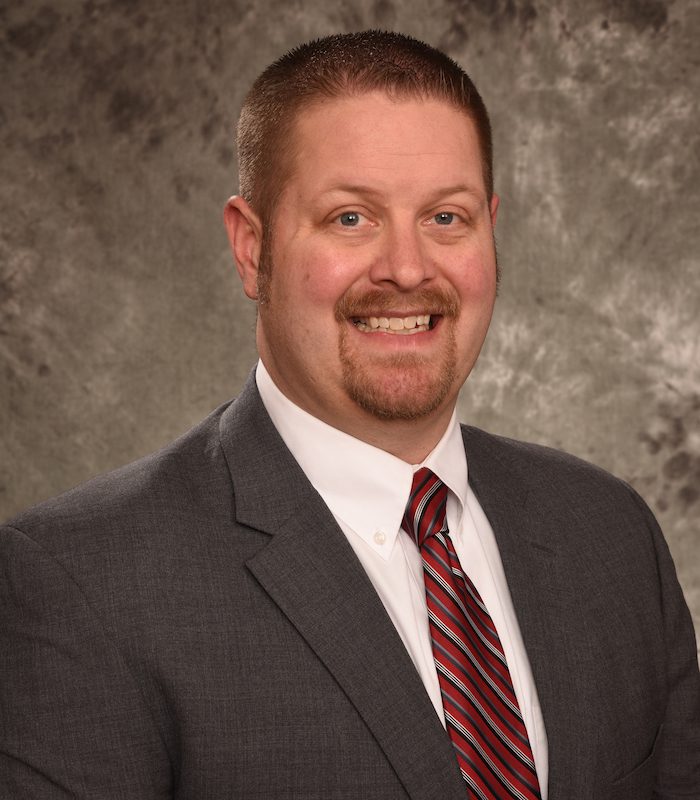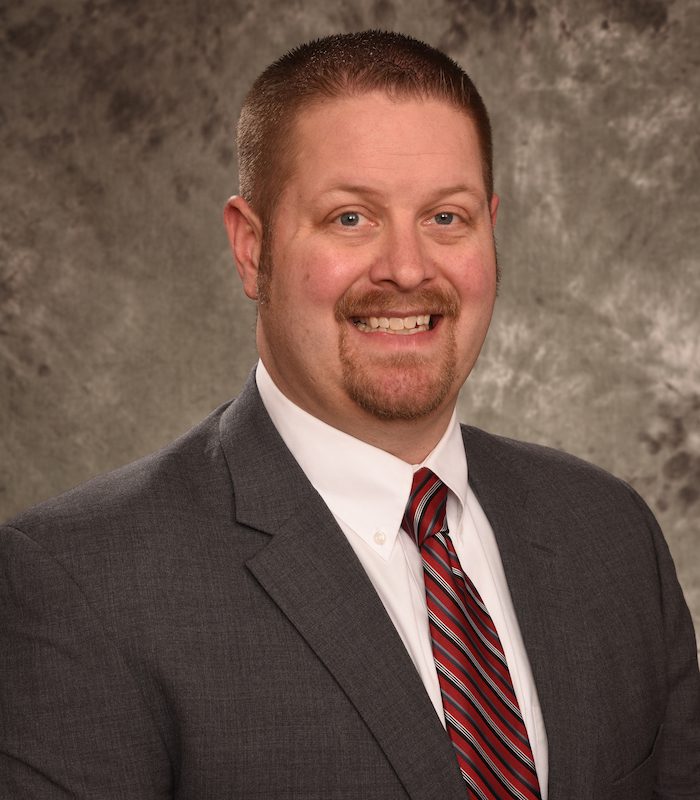 Rick is the President of Martin & Lark Insurance Agency. Rick joined the Martin & Lark family in January of 2015. Prior to his work here, Rick owned an insurance agency for 8 years. Rick has had many life experiences that contribute to his passion for helping individuals, families, and businesses thrive and stay protected.
Rick's family and career at Martin & Lark Insurance is very important to him. Rick lives in Bowling Green, Ohio with his wife, Lauren, and his three children. With a passion for small business and his love for family, Rick knows the importance of excellent service and excellent coverage. Rick purchased the Martin & Lark Insurance Agency from John Lark in January of 2017.
Martin & Lark Insurance Agency is an independent insurance agency made up of exceptional, passionate people focused on protecting you from the unexpected.
Let's discuss your insurance.
As an independent agency, we offer multiple options at competitive prices.